About Us
First Trim: Your Premier Embroidery Thread & Consumables Supplier
Welcome to First Trim, your premier destination for high-quality embroidery supplies. As the exclusive South African distributor of Rainbow polyester embroidery thread, we are committed to providing unparalleled products and exceptional customer service worldwide.
With an extensive selection of thread colours, a range of essential tools, and expert support, First Trim is your go-to store for all your embroidery needs, no matter where you are located in the world. We sell and ship our products and thread to South Africa, Zimbabwe, Australia, Mexico, United States and the rest of the world.
20 Years in the game. Unmatched Quality and Expertise
At First Trim, we believe in delivering products of unmatched quality. As the sole distributor of Rainbow polyester embroidery thread in South Africa, we ensure that you have direct access to this premium brand. Rainbow thread is carefully manufactured to meet rigorous standards, ensuring consistent colour, strength, and durability. When you choose Rainbow thread, you can be confident that your embroidery projects will stand out with vibrant, long-lasting colours.
Our International Embroidery Thread and Supply Online Store
With convenient online ordering, secure payment options, and prompt worldwide delivery, we strive to make your shopping experience hassle-free and enjoyable, regardless of your location.
Join our global community of embroidery enthusiasts who trust First Trim for their thread and embroidery supply needs and discover the difference our products can make in your projects.
Why First Trim
Exclusive SA Distributor of Rainbow Thread

Unmatched Quality

Extensive Thread & Embroidery Selection

Expert Customer Support

Shop Rainbow Polyester Thread at First Trim
The Best Online Embroidery Thread & Consumables Store In The World
Extensive Thread Selection for Creative Freedom
We understand the importance of having a wide range of thread colours to unleash your creativity. That's why First Trim offers an extensive selection of Rainbow thread colours. Whether you're working on a vibrant floral design or a delicate monogram, our diverse range of colors will bring your embroidery projects to life. With First Trim, you have the freedom to explore different shades and combinations, allowing you to achieve stunning results that exceed your expectations.
Expert Customer Support for a Seamless Experience
At First Trim, we pride ourselves on providing excellent customer support to ensure your embroidery experience is exceptional. Our knowledgeable and friendly team is here to assist you with any inquiries or concerns. Whether you need guidance in selecting the ideal thread colours for your project or have technical questions about embroidery techniques, we are dedicated to providing the support you need. At First Trim, we value your satisfaction and are committed to helping you achieve your embroidery goals, no matter where you are in the world.
Shop Rainbow Polyester Thread and More at First Trim
Experience the unmatched quality, vibrant colours, and versatility of Rainbow polyester embroidery thread by shopping at First Trim. Our user-friendly online store allows you to browse our extensive thread collection, select your favourite colours, and elevate your embroidery projects to new heights. In addition to Rainbow thread, we also offer a range of other essential embroidery supplies to meet all your needs:
Fraliz Scissors
Backings
Embroidery & Sewing Machine Oil
Groz Beckert Needles
Bobbins
Nippers
At First Trim, we are passionate about embroidery and dedicated to providing you with the highest quality products and exceptional service.
Shop now and embark on a journey of creativity, confidence, and exceptional results with Rainbow polyester embroidery thread and our range of essential embroidery supplies.
Elevate your embroidery projects to new heights with First Trim - your premier embroidery supplier worldwide.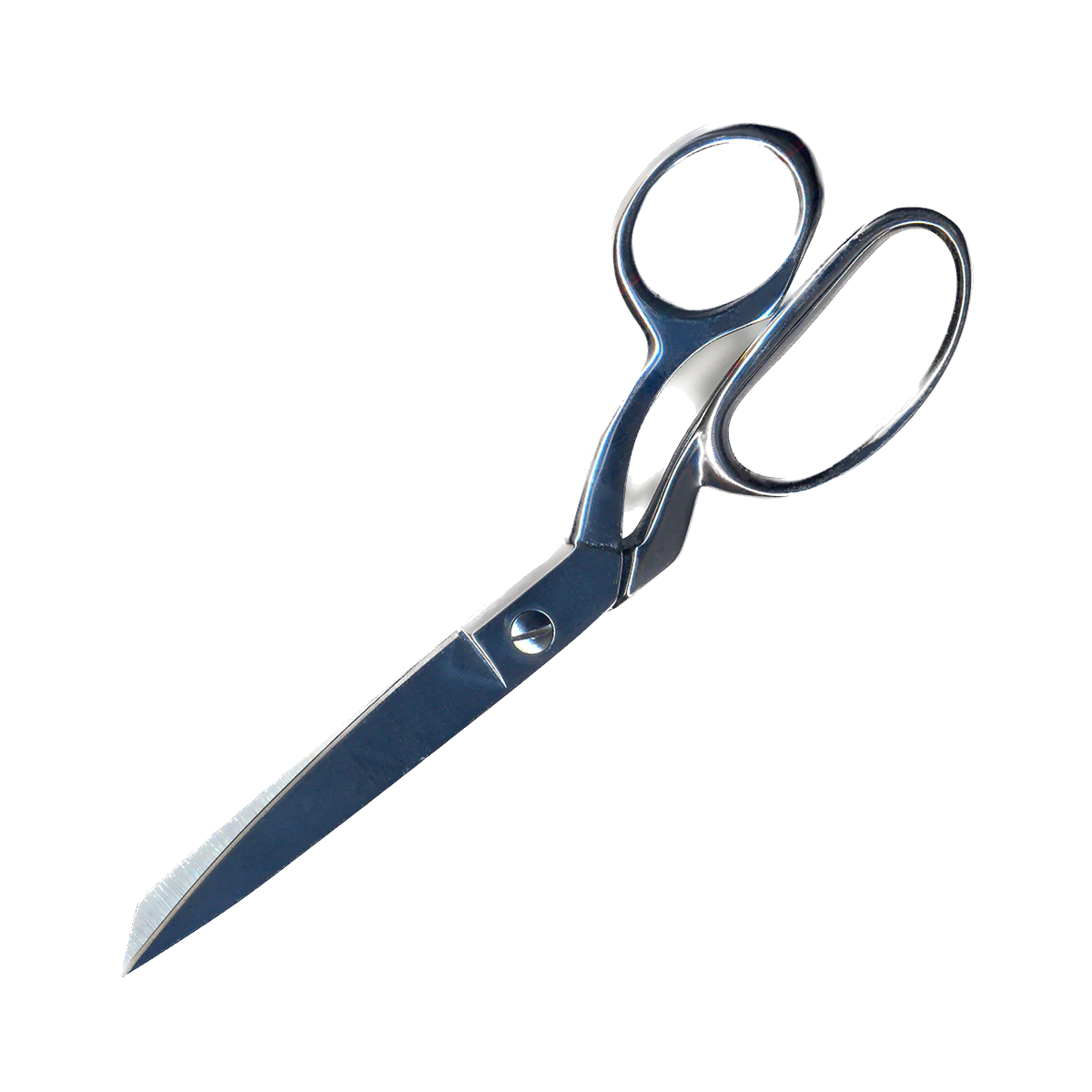 Fraliz Scissors
High-quality scissors designed specifically for embroidery projects, ensuring precise cuts and smooth stitching.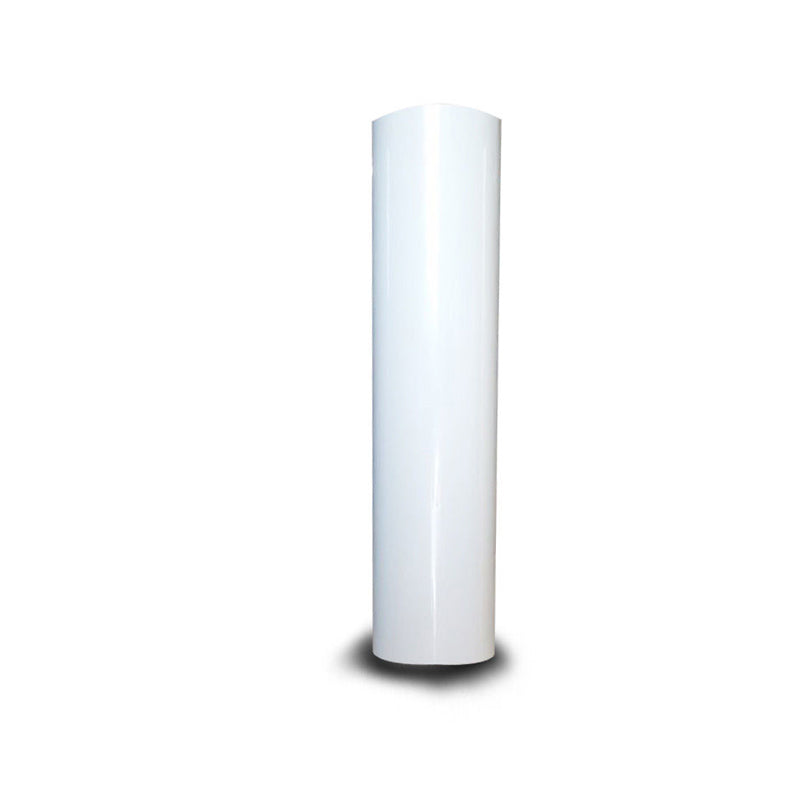 Backing
Choose from a variety of backing materials to provide stability and support for your embroidered designs.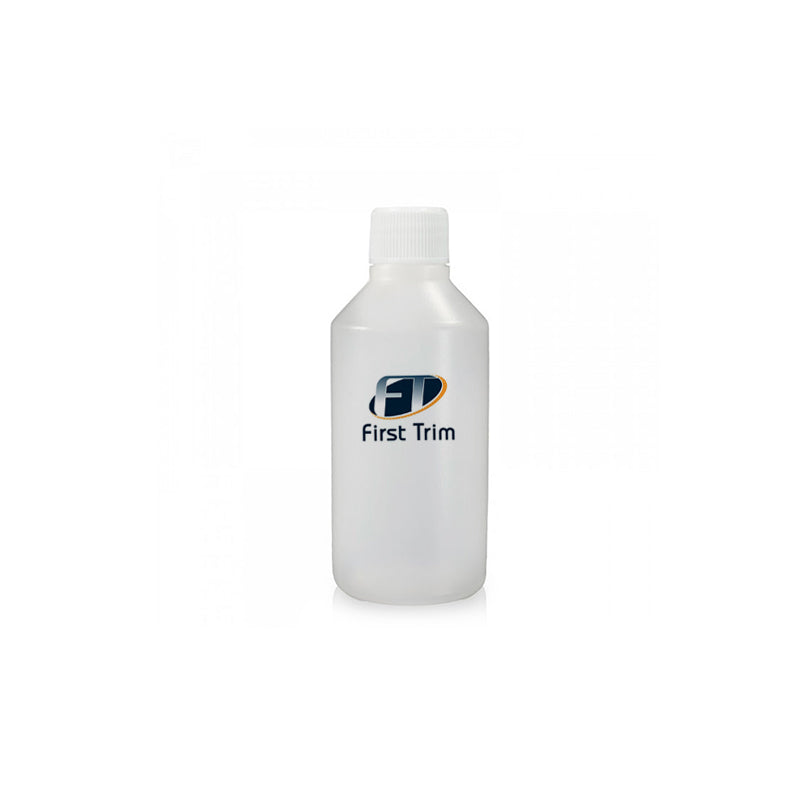 Embroidery & Sewing Machine Oil
Keep your machines running smoothly with our premium-grade oil specially formulated for embroidery and sewing machines.
Groz Beckert Embroidery Machine Needles
Discover superior-quality needles that deliver precise stitching and exceptional results.
Bobbins
Stock up on high-quality bobbins for efficient thread winding and smooth embroidery.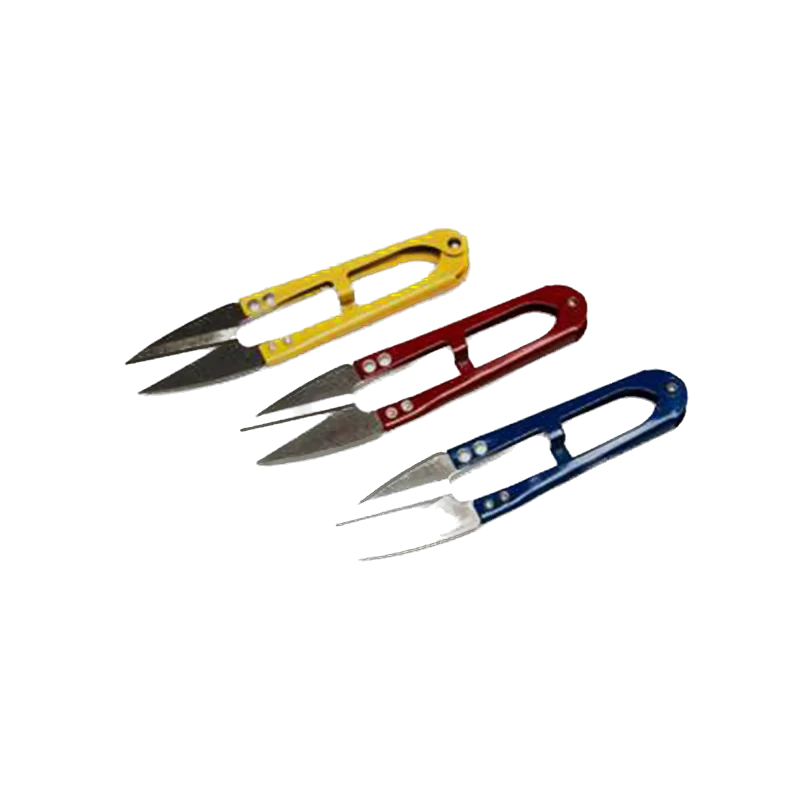 Embroidery Nippers
These handy tools are perfect for snipping threads and achieving clean, professional finishes.