Fraliz Embroidery Scissors
Your Trusted Choice for Precision Cutting
Welcome to First Trim, your trusted destination for high-quality embroidery supplies.
In our collection, we proudly stock a wide range of Fraliz Scissors, renowned for their exceptional craftsmanship and precision cutting capabilities.
Discover why Fraliz Scissors are the preferred choice of embroidery enthusiasts worldwide and why First Trim is your go-to online store for all your scissor and embroidery needs, no matter where in the world you are located. We ship internationally.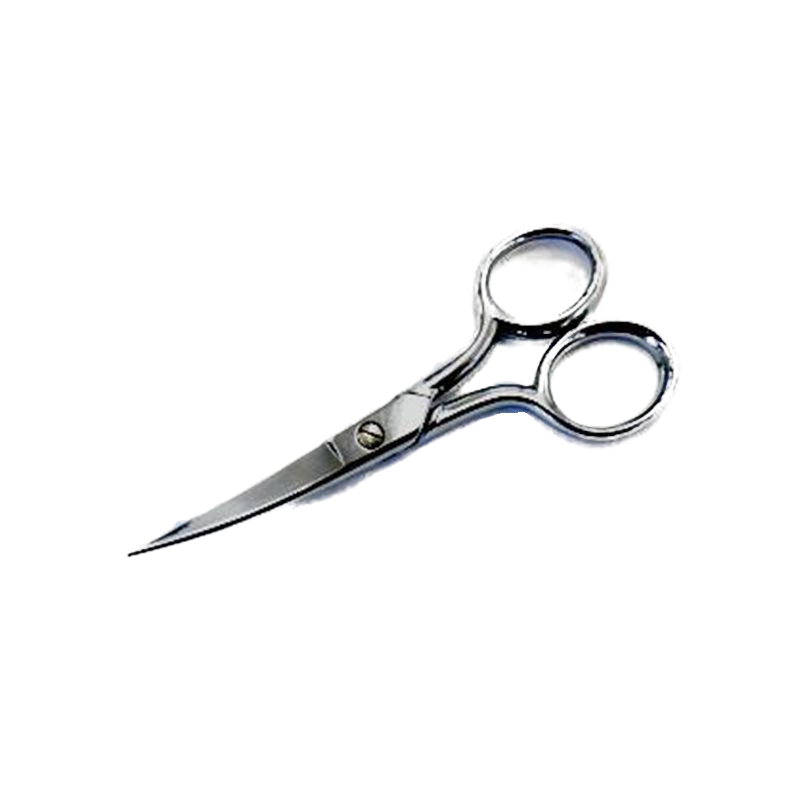 Fraliz Classic Embroidery Scissors (Curved Blade)
Regular price
R 140.00 ZAR
Regular price
Sale price
R 140.00 ZAR
Unit price
per
Sale
Sold out
Share
View full details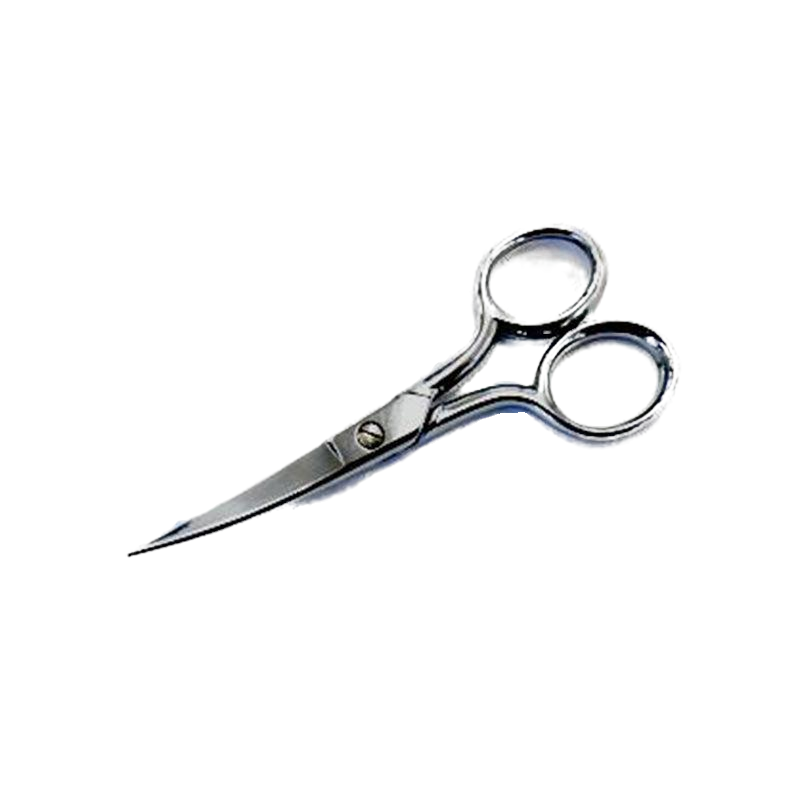 About Fraliz Scissors
Fraliz is a leading manufacturer of premium embroidery scissors, known for their commitment to excellence and superior product quality. With a rich heritage in the embroidery industry, Fraliz has earned a reputation for producing scissors that deliver precise, clean cuts and are built to withstand the demands of embroidery work.
Their company is located in the north of Italy, was founded in the 1940s, starting with the production of scissors. Their products are distributed all over the world and they keep a high the standard of our production and service.

Their attention to detail, ergonomic designs, and use of high-quality materials make Fraliz Scissors a trusted tool for professionals and hobbyists alike.
Why Fraliz Scissors
Unmatched Precision

Durability and Strength

Ergonomic Design
Why Choose Fraliz Scissors?
Unmatched Precision
Fraliz Scissors are meticulously crafted with sharp blades and fine tips, allowing for precise and accurate cutting of thread, fabric, and delicate materials. Their superior cutting performance ensures clean edges and smooth finishes for your embroidery projects.
Durability and Reliability
When you choose Fraliz Scissors, you invest in scissors built to last. Made with high-quality materials and expert craftsmanship, Fraliz Scissors are designed to withstand the rigours of embroidery work. Enjoy the peace of mind that comes with using scissors known for their durability and long-lasting performance.
Ergonomic Design
Fraliz Scissors prioritise comfort and ease of use. With ergonomic handles and carefully balanced designs, these scissors provide optimal control and reduce hand fatigue during extended embroidery sessions. Experience the difference that ergonomic design makes in your cutting precision and overall embroidery experience.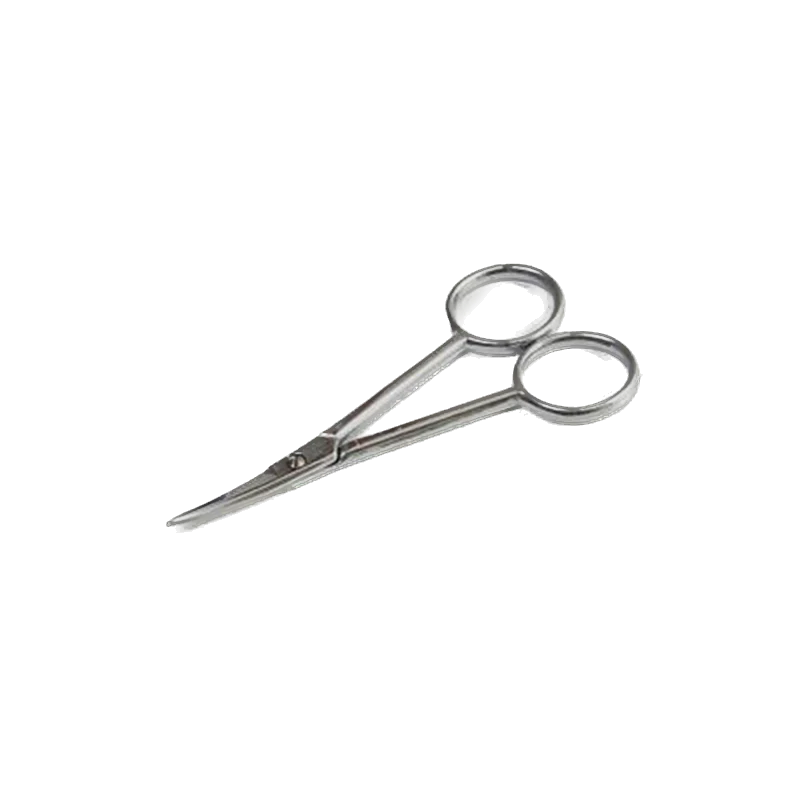 Fraliz Long Shank Embroidery Scissors
Regular price
R 130.00 ZAR
Regular price
Sale price
R 130.00 ZAR
Unit price
per
Sale
Sold out
Share
View full details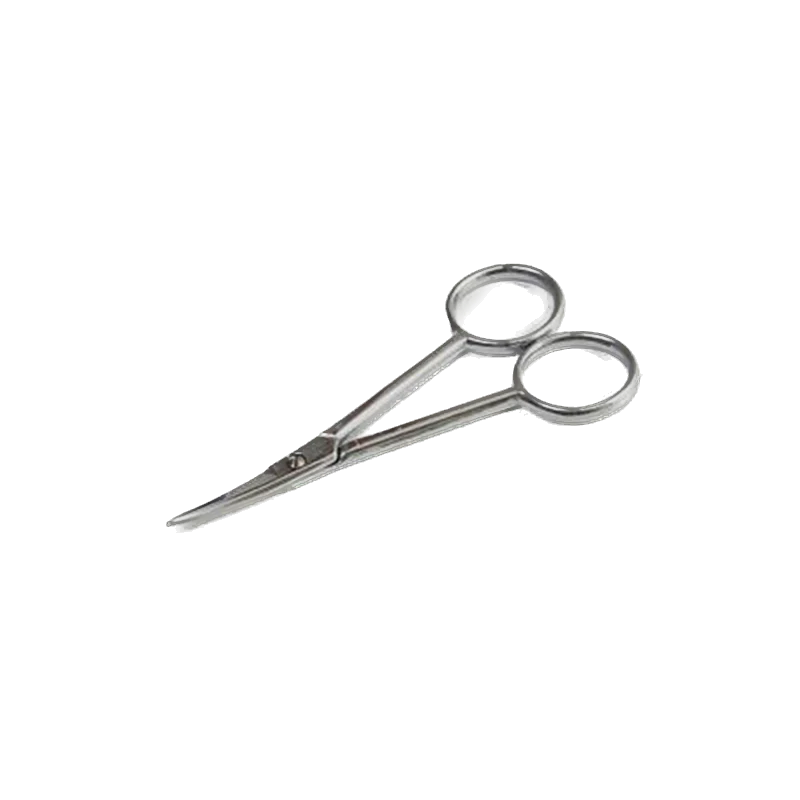 Why First Trim
Distributor of Fraliz Scissors

Unmatched Quality

Extensive Thread & Embroidery Selection

Expert Customer Support

Shop Rainbow Polyester Thread at First Trim
Why Choose First Trim for Fraliz Scissors
Fraliz Scissors Stockist
First Trim is proud to be a stockist of Fraliz Scissors. We ensure that you have access to their full range of premium scissors right at your fingertips. If we don't have them, just email us and we'll find the right pair for you. Say goodbye to searching far and wide for Fraliz products and shop with confidence knowing you are purchasing authentic Fraliz Scissors.
Global Shipping
Whether you are in South Africa, Botswana, Kenya, Sydney or Seattle, First Trim offers international shipping to bring our high-quality products right to your doorstep.
No matter where you are located, you can enjoy the convenience of shopping with First Trim and having your Fraliz Scissors delivered securely and promptly.
Unparalleled Customer Service
At First Trim, we prioritize customer satisfaction. Our dedicated team is committed to providing you with exceptional service, addressing any inquiries or concerns you may have. We are here to assist you in finding the perfect Fraliz Scissors for your embroidery needs and ensuring your shopping experience with us is seamless and enjoyable.
Explore our Fraliz Scissors Collection

Discover the full range of Fraliz Scissors available at First Trim. From the classic curved blade embroidery scissors to the versatile nippers and the large bow embroidery scissors, we have a variety of options to suit different cutting preferences and embroidery projects. Each scissor is carefully selected to meet our high standards of quality and performance.
Embark on a journey of precision cutting and elevated embroidery projects with Fraliz Scissors from First Trim. Shop now and experience the superior craftsmanship, durability, and ergonomic design that Fraliz is known for.
Conclusion

First Trim is your premier destination for Fraliz Scissors, providing you with a trusted source for precision cutting tools. With our exclusive partnership with Fraliz, global shipping options, and commitment to customer satisfaction, we are here to meet your scissor needs wherever you are located.
Choose Fraliz Scissors from First Trim and elevate your embroidery experience with the finest quality tools available.
Shop Fraliz Scissors from Anywhere in the World.
Regular price

R 140.00 ZAR

Regular price

Sale price

R 140.00 ZAR

Unit price

per

Regular price

R 75.00 ZAR

Regular price

Sale price

R 75.00 ZAR

Unit price

per